Puzzle Crackers - (MAD021)
Box of 6 crackers. These are high quality crackers, ideal for Christmas or parties any time of the year! They are produced in the UK , suitable for all ages (over 36 months), and each cracker contains an exciting puzzle!
Why waste your money on yet another disappointing box of crackers filled with mass produced bits of plastic when you could buy these and stay puzzled for ages?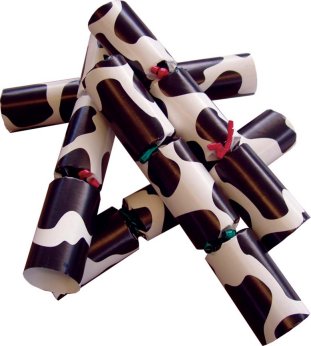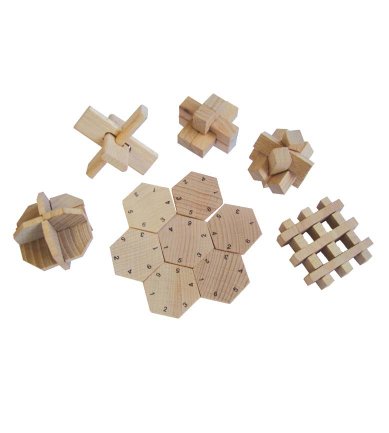 Note: Ribbon Colours May Vary
Puzzle Crackers
As featured in the Sunday Times Style Magazine.